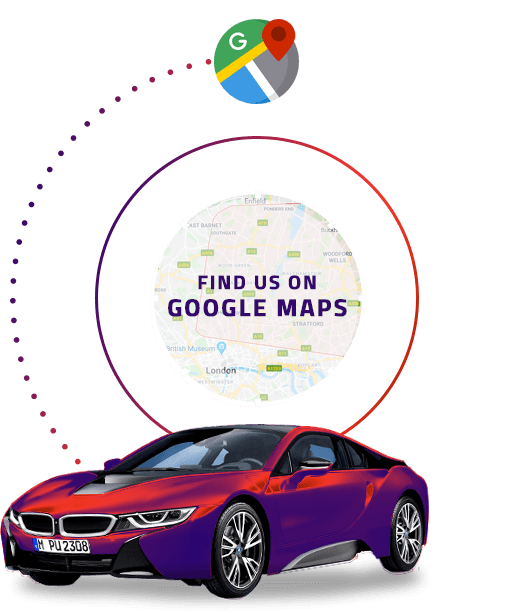 Recommended Locksmith Services in Waltham Forest
Are you looking for a professional lock service? You are at the right place as Anytime Locksmiths Waltham Forest is here to see into your any locksmith issue. We have years of experience in the field and certainly well qualified for the job. Over the years, we have been able to employ a pool of well-polished and seasoned technicians who are certified, well trained and most importantly, skilled with trends to do with lock solutions. Now, you do not have to stress anymore on where to find a competent expert for your locks. All you have to do is to phone us, and we will certainly guarantee you that your expectations will not only be met but also exceeded.
Locksmith Services
We are proud to offer you comprehensive locksmith services in the London Borough of Waltham Forest. Clients range between commercial, residential or auto owners. What have we been offering them for more than a decade already? Here are some of the locksmith services
We Are Emergency Locksmiths
Instances such as burglary and lockouts require a saviour. We can be the best to call. Our locksmiths in Waltham Forest are available on a 24/7 basis, and hence if you get locked out in either your car or home, you may call us at any time of the day or late night and count on our response.
Lockouts are quite annoying, especially when you need to get into your house and rest after a long day. Same is true when you want to go back home yet you locked your keys inside your car. However, we are here to assist on both house and car lockouts, so that you may go ahead and rest or drive home safely.
Break-ins to your house or other properties lead to serious consequences: your locks get damaged, and thus a replacement may be a necessity; door frame is ruined, windows are broken and you need to change them, which is expensive; and the main negative effect is the confidence in the security of yours and your possessions is undermined.
Once you call our expert locksmith in Waltham Forest for a repair, lockout assistance or broken key extraction, we ensure that burglary prevention through the instalment of locks that are of state-of-the-art technology is fit so that you may not suffer from such a crisis again.
We Do Lock Replacements And Lock Repair
For some people it can be a surprise, but your locks may become worn out and fail to withstand harsh environments, such as extreme temperatures, thus it either needs repairs or replacements. You might be wondering where to source an experienced locksmith in Waltham Forest for the solution, and you just found one. Our team of well trained and skilled locksmiths is here to serve you and ensure that your locks repair to be functioning efficiently and if you need a replacement, the installation will be done with the utmost care. Do not hesitate to call our Waltham Forest locksmiths for a replacement because we will advise on the best locks to choose and do the replacement for you at an affordable price.
Lock Installations Are On Us
No matter what type of lock do you prefer: a door lock that is secure and simple to use, easy to fit, multi-point lock for composite doors, your favourite brand lock bought beforehand, or an additional integral locking unit, or the best to prevent burglary automated locking mechanism that can be a part of your home security as it may trigger an alarm once intruders try to break-in; we can install it. Our professional locksmiths Waltham Forest are good in day-to-day operations and the back-up locksmith service we provide to our clients.
Lock Picking and More
There are times when you may lose your car or house keys, and it becomes stressful because you have no spares. However, the stress is no more as we are experts also in lock picking. Our techs are well trained, hence can pick on any lock at minimal effort and damage. After the service of lock picking, we ask our clients to replace their locks immediately, in order not to become a burglar's victim plus the apparent fact of safety precautions.
Useful information:
As residential locksmiths we monitor the current criminal situation in our community and appeal to every citizen to take care of our place of living.
You can find useful information on how to act in emergency, on the official website of the Waltham Forest and general information about crime and violations on this Waltham Forest gov page.
Remember:
In need you can schedule an appointment for any other locksmith service desired any day. Anytime Locksmiths Waltham Forest are more than happy to assist and advise our friends.
Call us, recommended locksmiths 07723 453414 for lock solutions in Waltham Forest and let us handle your locksmith problems for you.